Health Informatics Online Classroom
Workflow Process Mapping Course Enrollment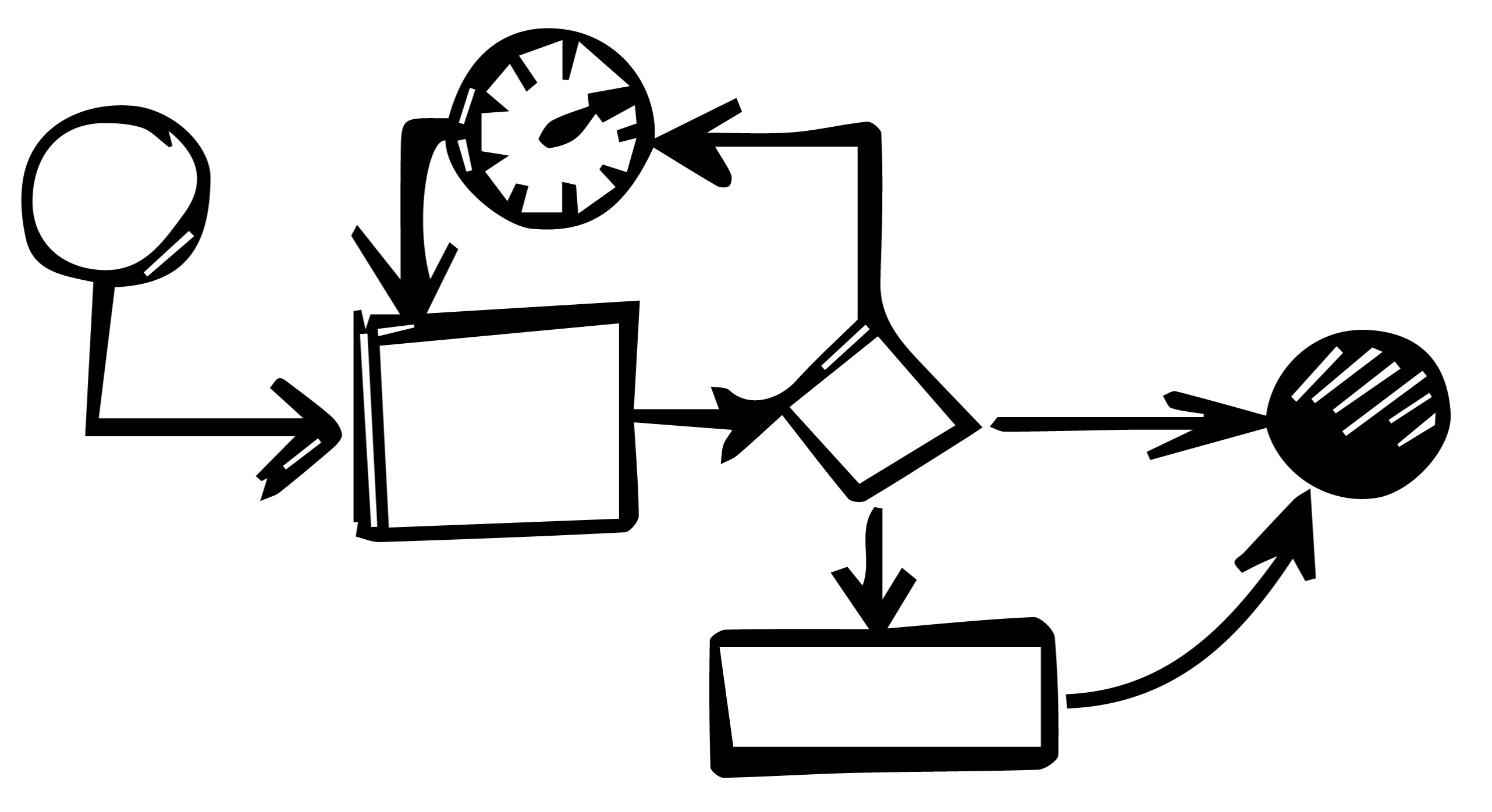 The primary audience for this course is clinical and administrative staff responsible for and/or participating in processes impacted by the new Cerner EHR.
This will be especially important for those staff identified as Peer Experts who will be participating in the Current State Workflow Assessment as part of the Site Readiness Assessment.
Enroll below: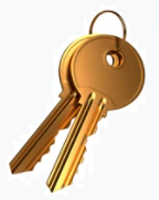 You will need a key to get in. 
Enrollment keys (Required)
VA Staff: VA (case sensitive) 
DOD/Federal Partners: Partners (case sensitive) 
 Select the image below to enroll. 
When prompted, type in the key (either VA or Partners).

Last modified: Friday, December 10, 2021, 1:26 PM